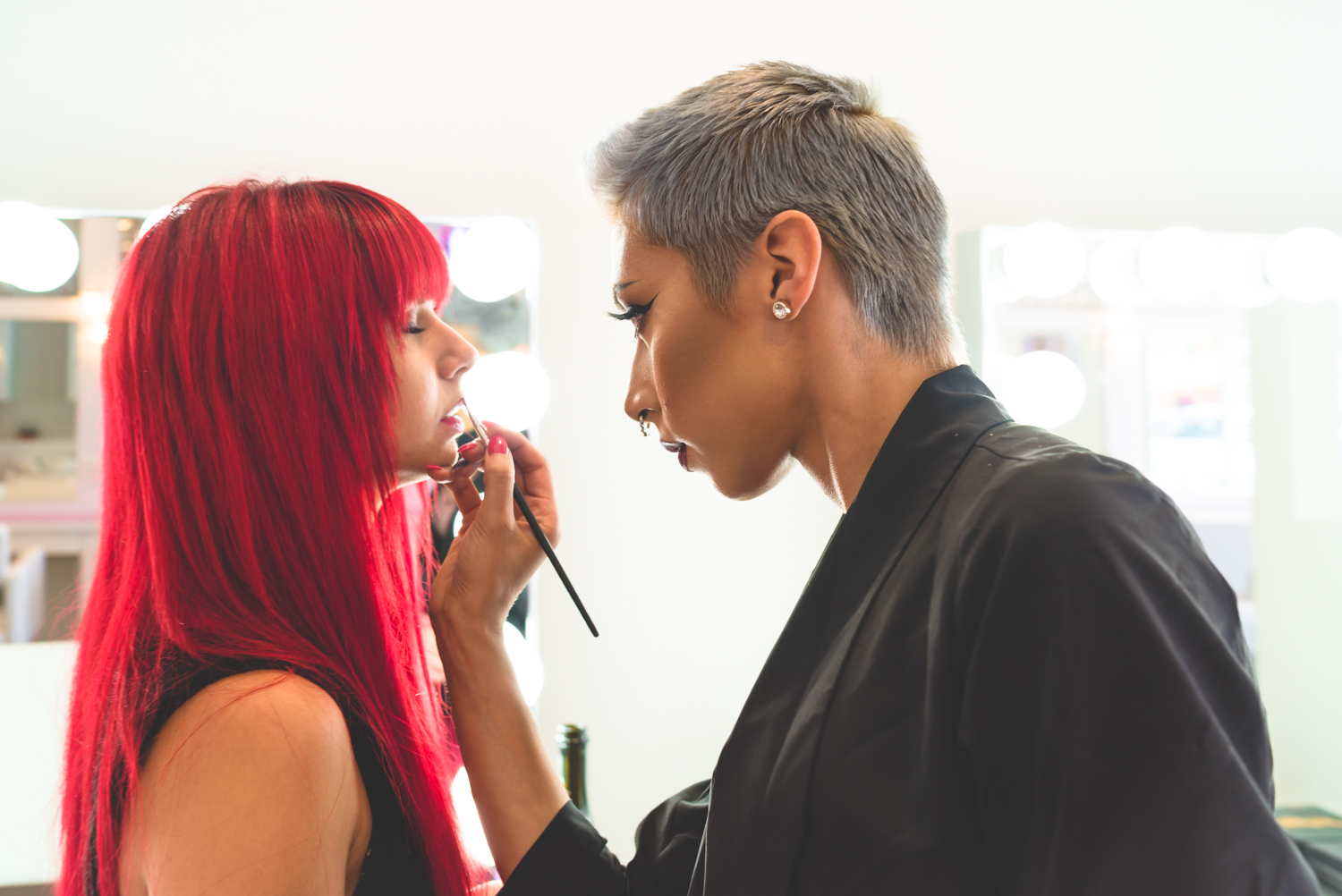 Makeup Artist Huntington Beach CA
The Does And Donts Of Using A Professional Makeup Artist
If you need a going out look or makeup for a special event, you may want to hire a professional makeup artist to apply your makeup. Following are a few dos and don'ts to choosing a makeup artist in Huntington Beach to ensure that you'll leave your appointment with a look you are ready to show off.
When attending your professional makeup appointment do the following:
Bring a photo or a whole Pinterest board of examples of makeup that you like, to ensure the best result.
Come to your appointment makeup free but put on moisturizer before your professional makeup appointment. The makeup artist will probably have moisturizer on hand but it's always best to use what you know works best with your skin.
Be specific – Tell the person doing your makeup what you like and what you don't like. Tell them if you had a bad makeup experience in the past and what you didn't like about it. The more the makeup artist knows, the better.
Be realistic – A makeup artist is working to make you look your best but have realistic expectations. A good makeup artist can cover blemishes but cannot minimize wrinkles.
Consider false lashes – False lashes can accentuate your look but choose a natural length so that you don't look too over dramatic.
Wear a button down shirt so that you can get changed without smudging your makeup.
When hiring a professional to do your makeup, DO NOT do the following:
Don't be afraid to trust the makeup artist. You may not be used to wearing makeup but, try something new.
Don't be afraid to speak up – If you don't like what your makeup artist is doing, let him or her know.
Don't be self-conscious – You may have acne or may not feel comfortable with someone touching you but makeup artists work with faces day in and day out. There is no reason to be uncomfortable.
If you are looking to get your makeup done in Huntington Beach, CA, either for a night out, a wedding or another special event, contact The Blow Down.